𝐅𝐚𝐫𝐮𝐤 𝐊𝐨ç𝐞𝐫
The Original Turkish Taste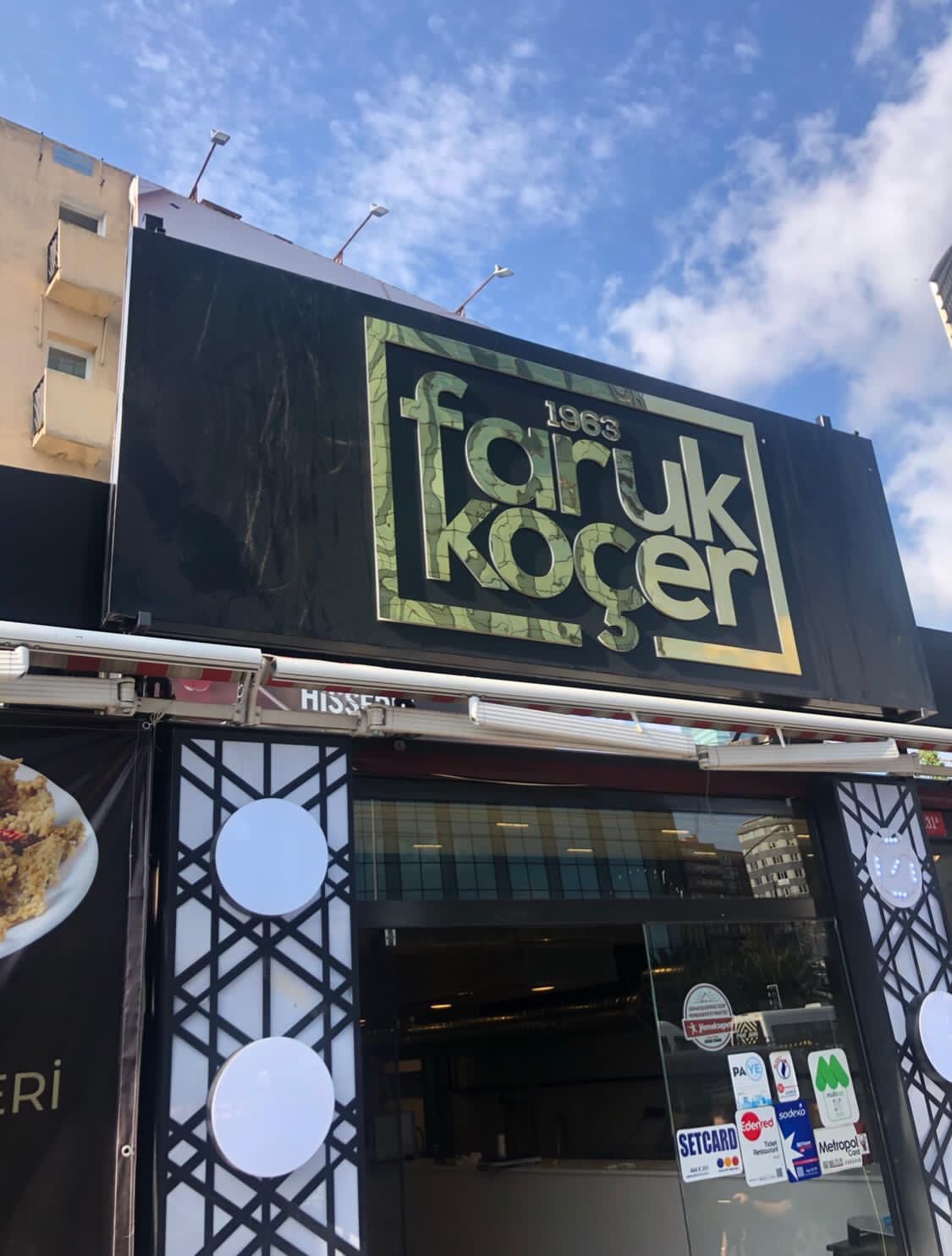 𝐒𝐢𝐧𝐜𝐞 𝟏𝟗𝟔𝟑
We produce special baklava for Istanbul's most popular restaurants. We are proud to implement the first baklava shop concept of our company in Cairo, where we feel at home.
All our materials are supplied from the region and from the season, blended with the special techniques of our masters and presented to you as a unique taste.
While experiencing this unique flavor, when you listen to the voice of your five senses, you will feel the attractiveness of the golden color of baklava, the flavor of real butter, the crunching of the pastry on the tip of your fork, and the irresistible aroma of pistachios.